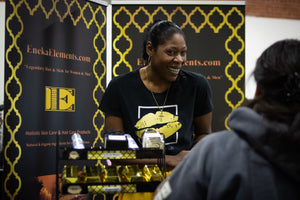 Check out our highlight in the Voyage Phoenix Magazine February 2020 edition. Today we'd like to introduce you to Anicka Martin. Anicka, before we...
Enjoy a look at Kukui Nut Oil and why it is beneficial to skin and hair. It is also found in Eneka Elements Night Time Magnesium Cream.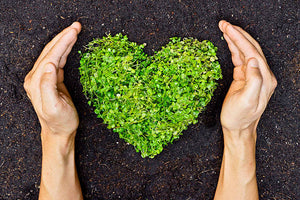 Welcome! This blog will be all about the magic of natural beauty. We'll discuss the real. Topics will include the things we discover on our journe...