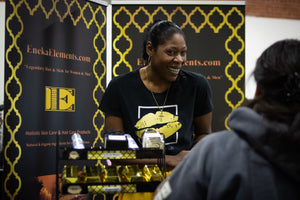 Check out our highlight in the Voyage Phoenix Magazine February 2020 edition. Today we'd like to introduce you to Anicka Martin. Anicka, before we...
Shea Butter is such a sacred ingredient here at Eneka Elements. It supports women and families in Africa and is a super potent ally in the journey ...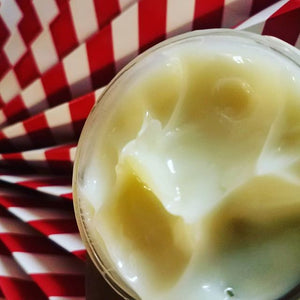 Get to know more about Shea butter the gift from the Karite tree. 
Shea butter
 is a fat extracted from the nut of the African Karite tree (Vitellaria paradoxa or Vitellaria Nilotica).