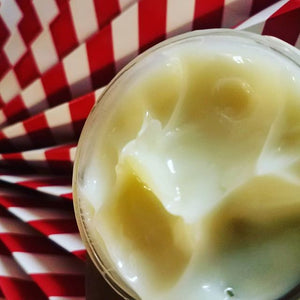 Get to know more about Shea butter the gift from the Karite tree. 
Shea butter
 is a fat extracted from the nut of the African Karite tree (Vitellaria paradoxa or Vitellaria Nilotica).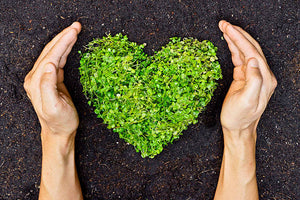 Welcome! This blog will be all about the magic of natural beauty. We'll discuss the real. Topics will include the things we discover on our journe...